Find Them All: My Pets
Dogs, cats, hamsters and rabbits - all their favourite pets await them in our new game. They'll love them!

"Find Them All": My Pets" is the latest addition to our collection of educational games for children aged 2-8.With "My Pets", your children will discover all about cats and dogs of all breeds and also hamsters, rabbits and other members of the family. This multi-lingual, entirely spoken game offers numerous fun things to do:
Find the animals on the screen
Take their photos
Solve puzzles
And for the older ones, quizzes and videos!
Your children will learn all about pets and have fun doing so!
Read reviews: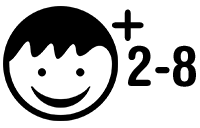 Optimized for children
No ads
Parental control
Simplified interface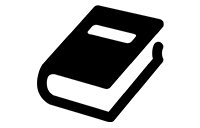 Educational features
Learn the language
Explore foreign languages
Concentrate and stay focused
Solve puzzles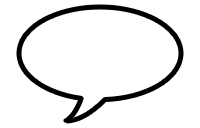 Spoken instructions
Assistance and instructions are spoken
Over 200 audio commentaries
Name of animals in 8 languages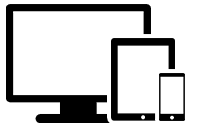 Multi-platform
iOS 7+ and Android 4+
Optimized for phone and tablet
HD / Retina graphics